Hi, I'm Darcie Tanner, and I want to help you and your team work smarter.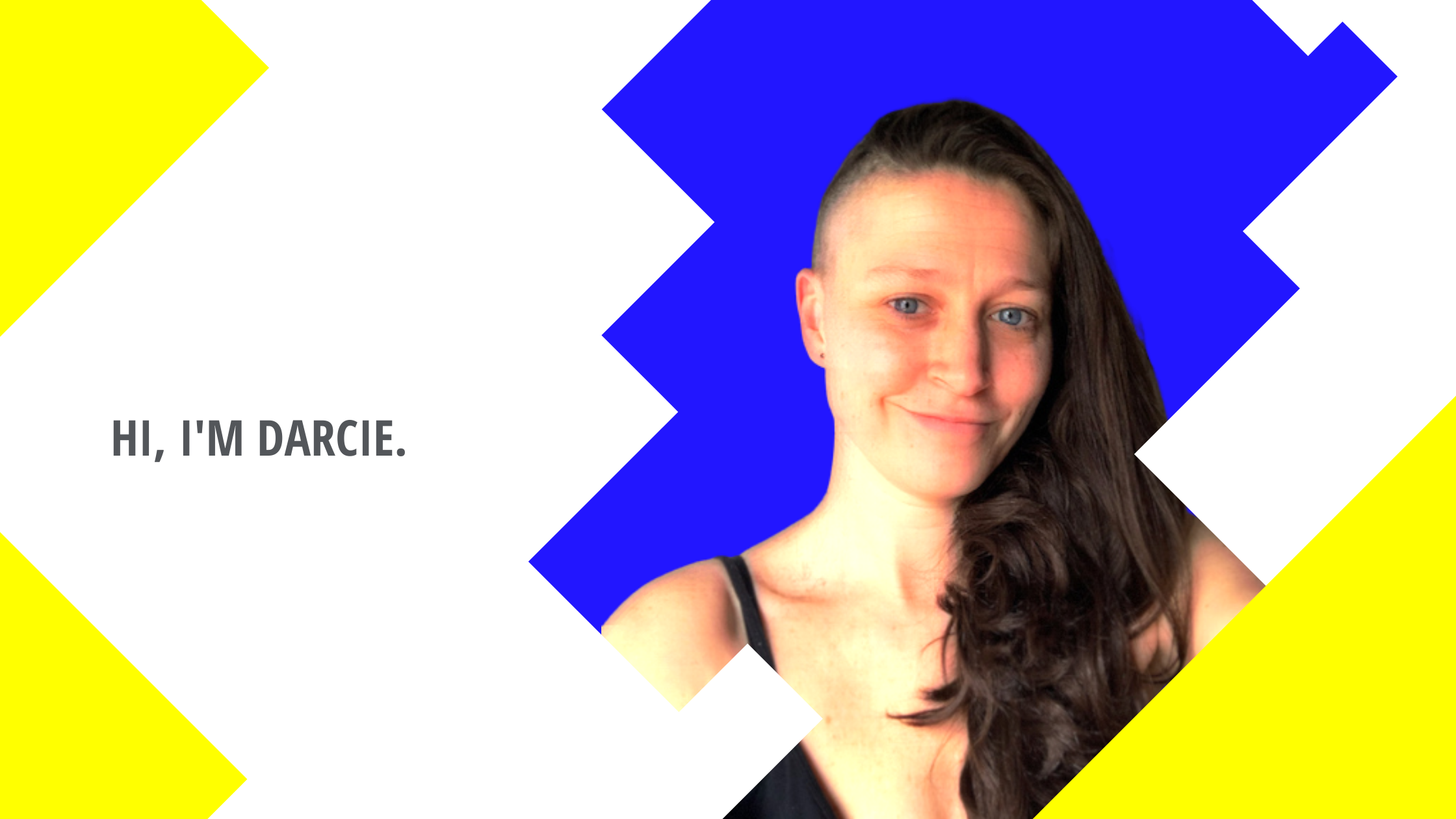 A Texan Lassie, I have been living in the UK, working physically between Edinburgh & London for 15 years, on projects globally. If you follow me on Instagram, you'll know of my two littles, my husband, Chase the cat and my coffee obsession.
The values underpinning Darcie Digital Co. and why I formed my own consultancy are founded in treating people well, working with kind and clever people, being genuine, living and working with integrity and with companies that not only hold these values to be true, but also have true purpose.
Some of my past clients include: Honda, Formula 1, Blackberry, P&G, Merlin Entertainments, Create Future, Grayling, MarktoMarket, Turing Fest, OYNB, LS Productions and more!
As well as my own company, I am a Partner at Makk.co, where we help recently seeded, Series A & B startups scale.
My other passions include equality in all shapes and forms, mental health issues, normalisation and awareness and a drive to help push the agenda for equal and flexible working opportunities for people in all fields.
Feel free to check out my ramblings from years gone by, digital and otherwise, at www.darciec.com.
Contact me anytime if you want to know more or collaborate!